On August 11th "Right Footed" director Nick Spark departed for the Philippines for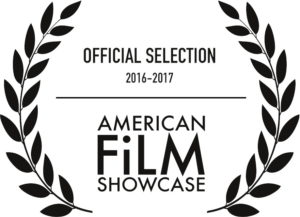 an intensive week of screenings as part of the State Department's "American Film Showcase". Nick will show the film in Manila and Tacloban (site of the typhoon sequence in the documentary). Venues will include several universities, community centers and even a shopping mall. The State Department has invited many people with disability to attend the screenings, and it will be wonderful to share Jessica's story with so many people in her adopted homeland.
The American Film Showcase brings award-winning contemporary American documentaries, independent fiction films, and documentary know-how to audiences around the world, offering a view of American society and culture as seen by independent filmmakers. Funded by a grant from the State Department's Bureau of Educational and Cultural Affairs (ECA) and produced by the University of Southern California School of Cinematic Arts (SCA), the Showcase highlights the value of film in fostering understanding and cooperation, dialogue and debate.